Kyle Delaney
Programmer with a Soldering Iron, Collector of Old Junk

Collections
Computers
Videogame Consoles
Projects
Konami Vampire-Killing Kit
Analog Dial Weather Display
Bubble LED Watch
Minecraft Retro SciFi Pack
Crystal Caves for NES
PC Boot Sector Programs
View this site on a 90s/2000s computer using my Retro Proxy!

News
2020-10-23
My Halloween project: a videogame-inspired vampire-killing kit.
2020-10-07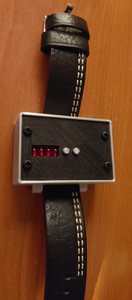 Redeisgned the case of my Bubble-LED watch. Now even more 70s!
2020-09-07
Updated photo of Servo, added mini-review of Tex keycaps. Added an overview of my weather display project. Returned NES Crystal Caves to the site, and re-added and expanded coverage of my boot sector programs.
2020-08-02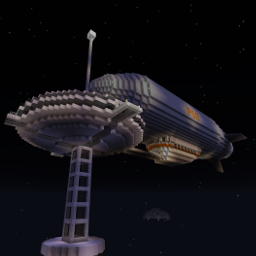 Added my newly assembled NuXT to the computers page. Added more photos, my Game Boys, and a little more info to the consoles. Also, the Minecraft resource pack has been updated for 1.16!