Minecraft Resource Packs
Retro SciFi Resource Pack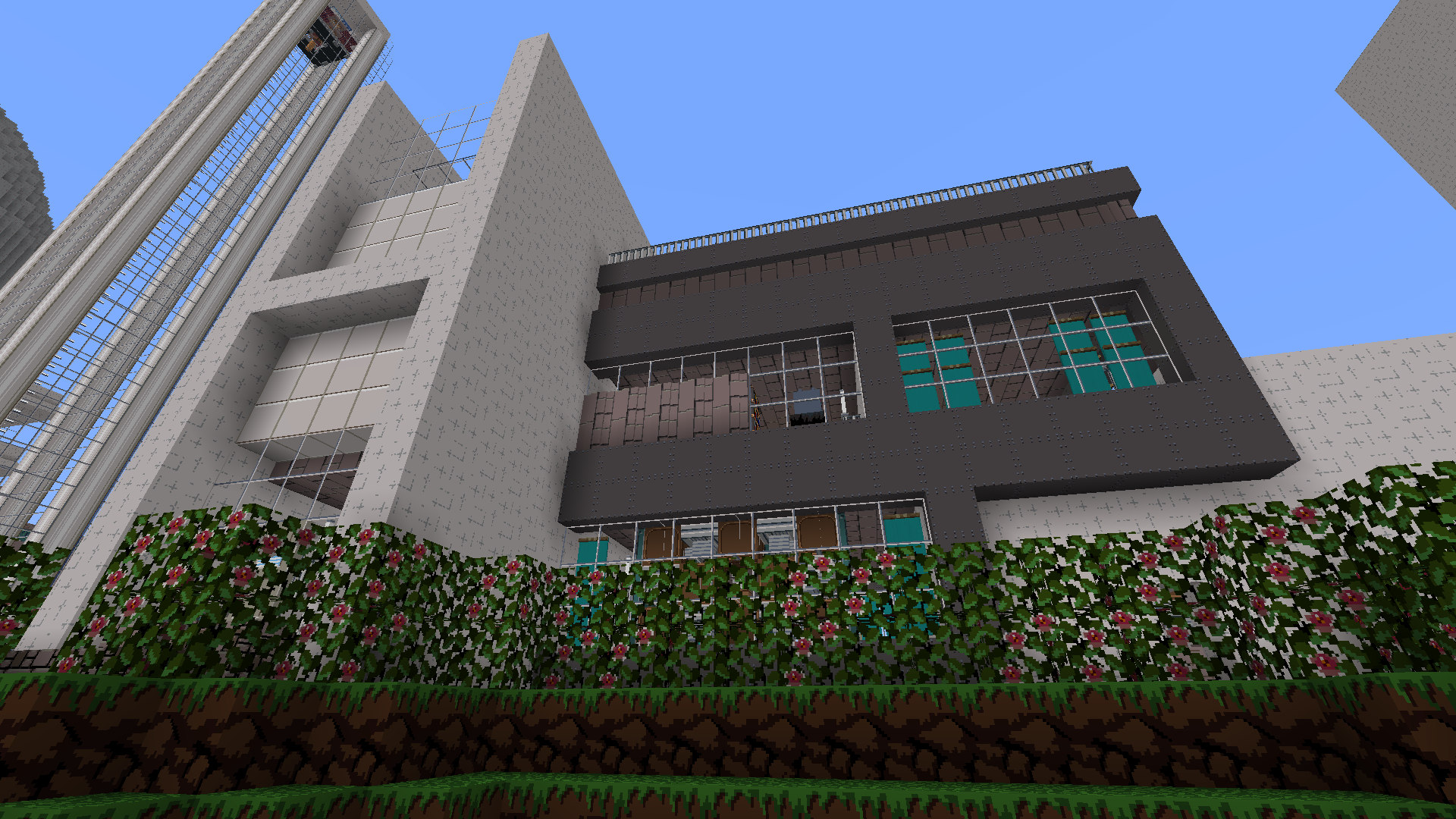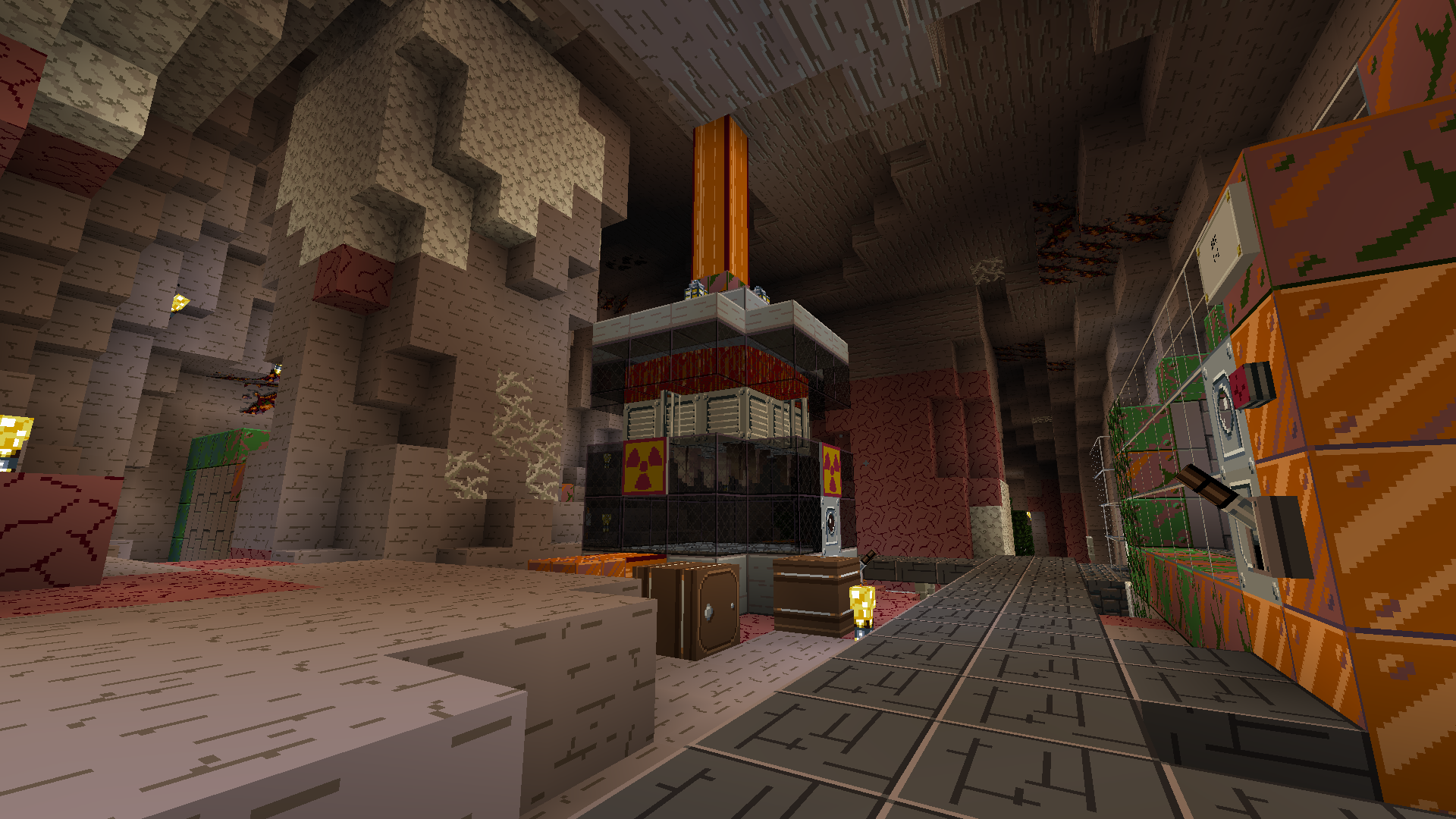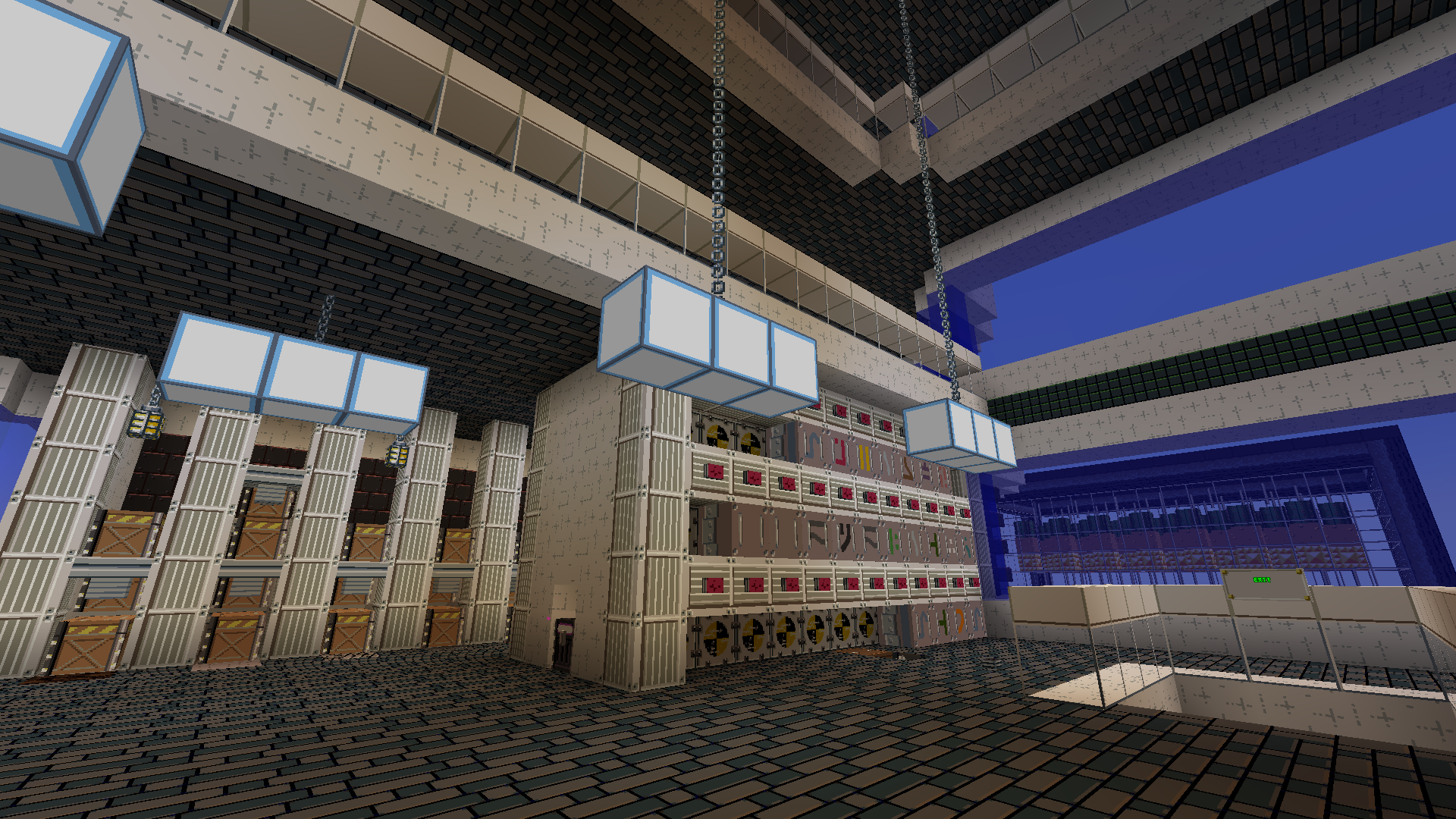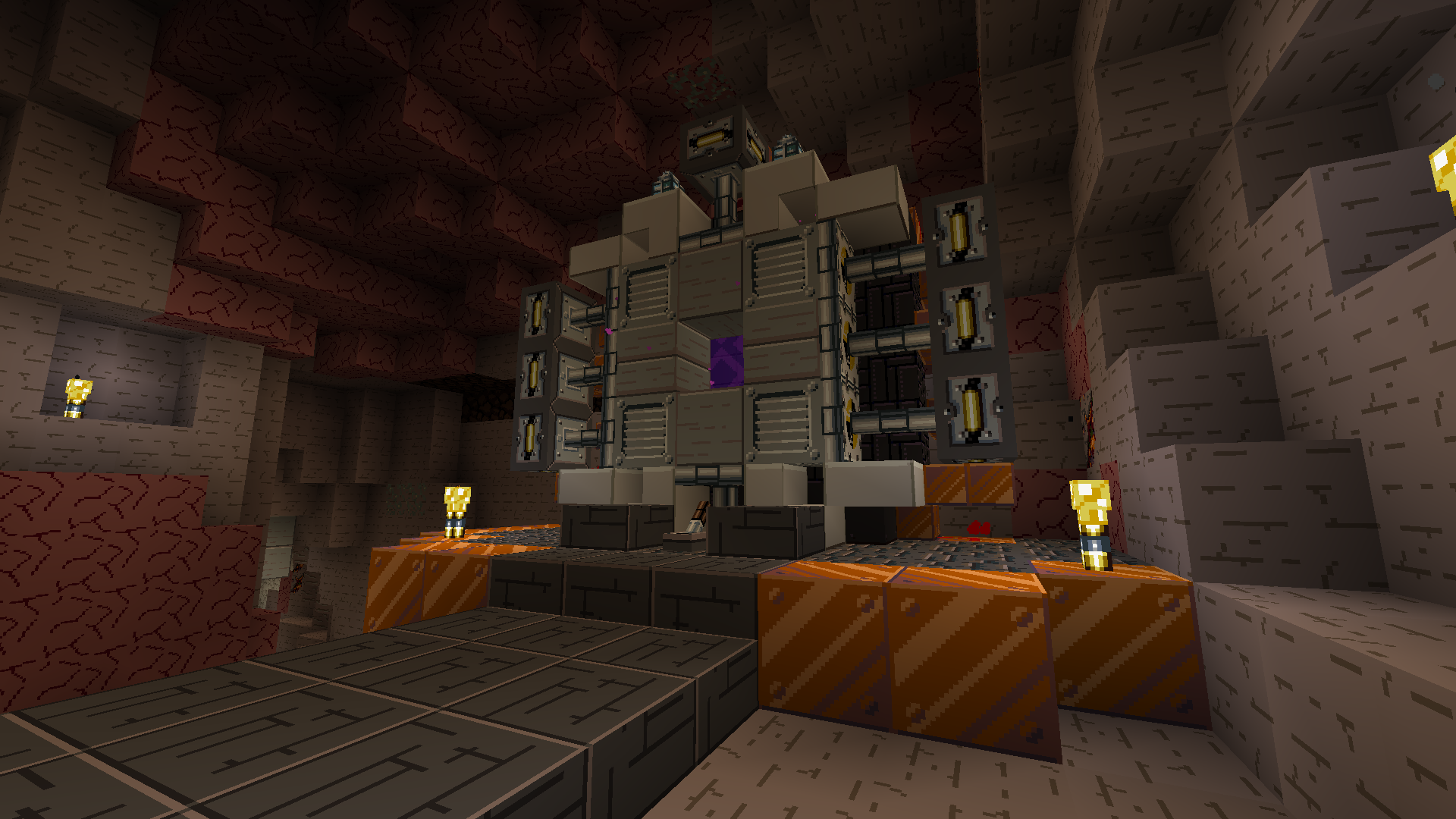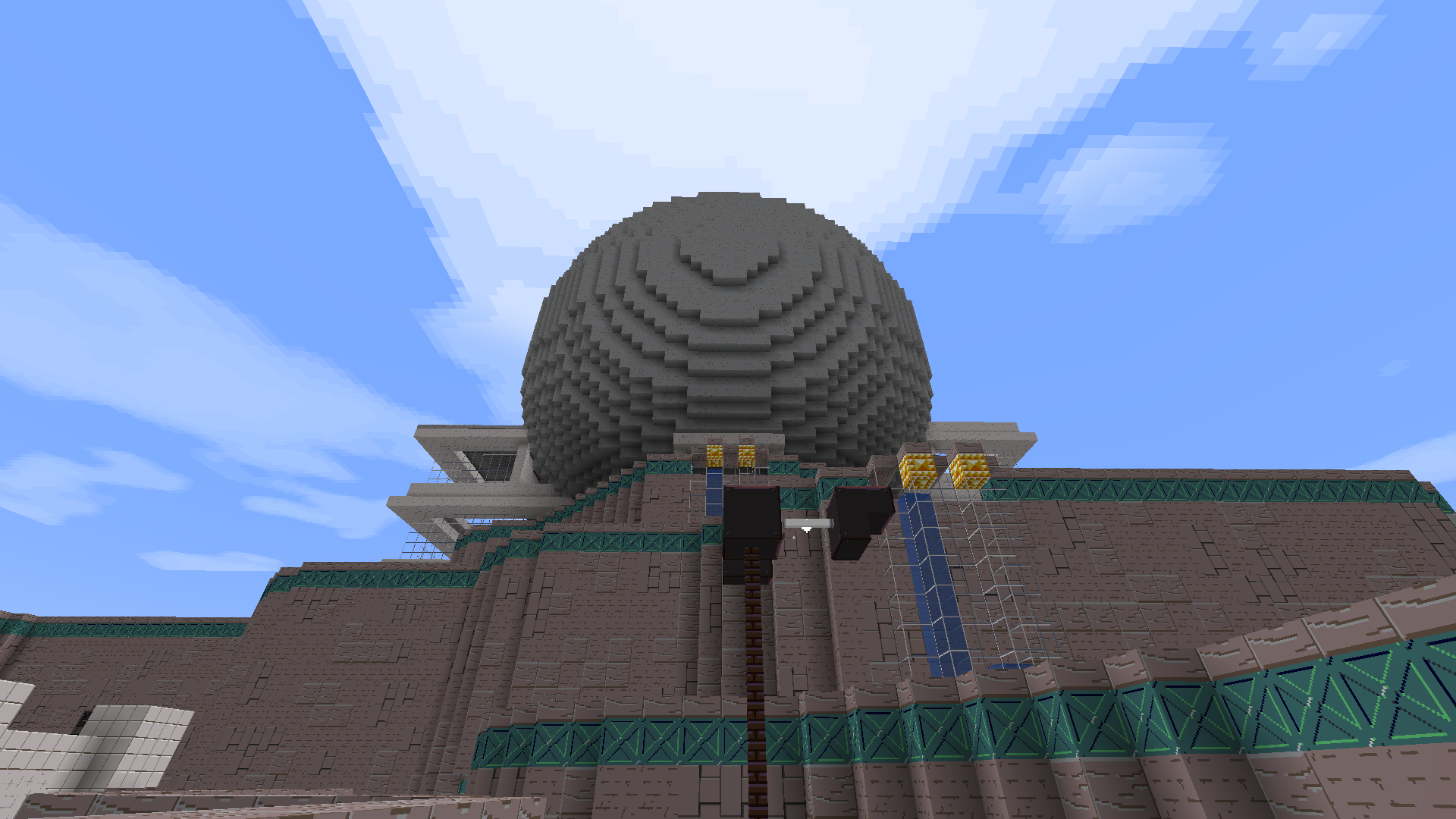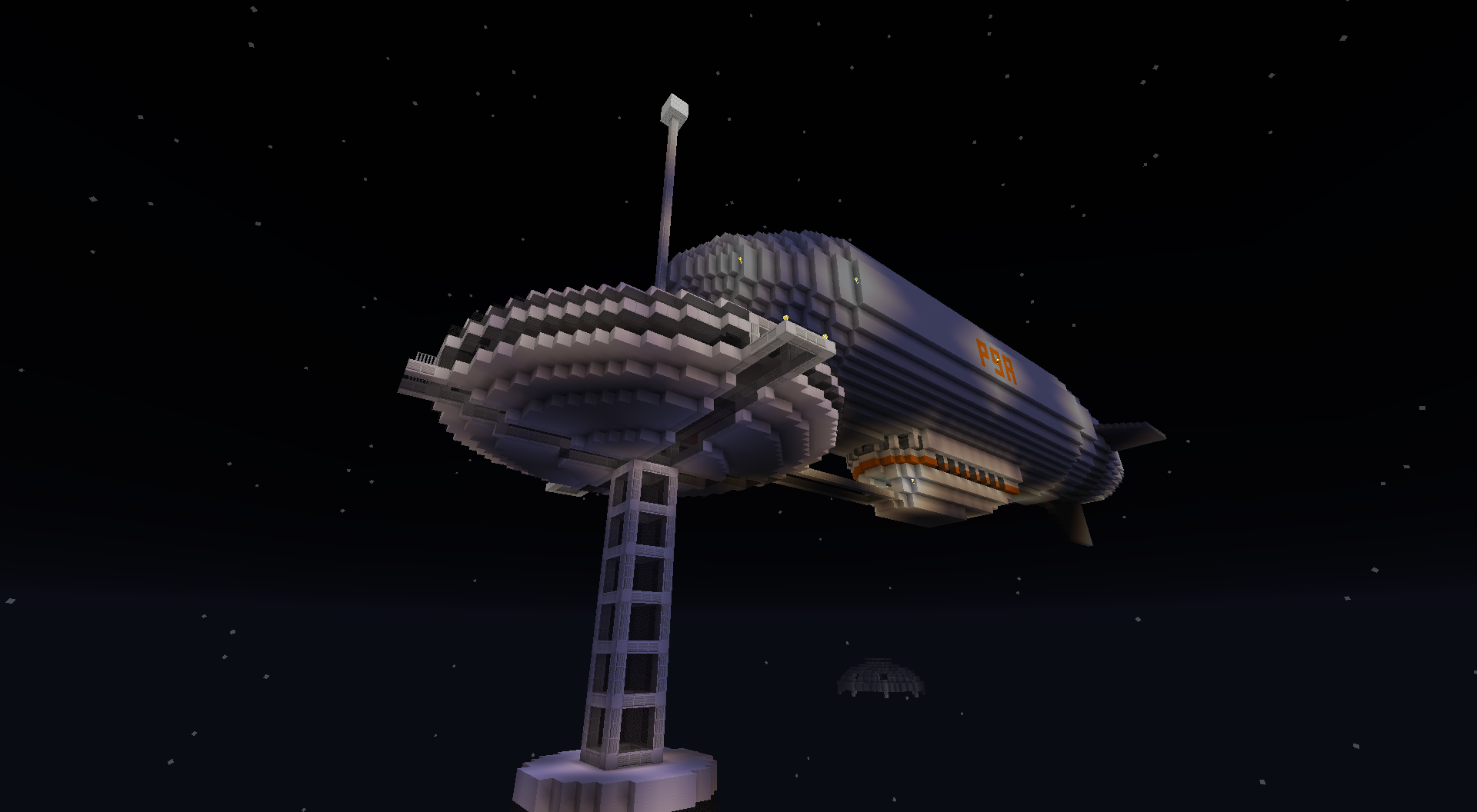 Build your own 50s B-Movie adventure! This a 32x32 pack.
Many of the items have been given thematic makeovers with new English names:

Photonic Hammer

Needle Gun

Flying Suit

Pict-o-tron
Download Now!
MST3K Splashes Resource Pack
Replace those silly memes with something classy! Many classic MST3K quips and catchphrases will grace your title screen!
Featuring such hits as:
"I'm Cherokee Jack!"
"He tried to kill me with a forklift... Huzzah!"
"Gamera is really neat! Gamera is made of meat!"
"Suddenly, there was no monster!"
"Creeper, Creeper, Creeper... YOU give ME the creeps!"
"Big McLargehuge!"
"Cliff Beefpile!"
"Slab Squatthrust!"

Download Now!
© 2022 Kyle Delaney