Home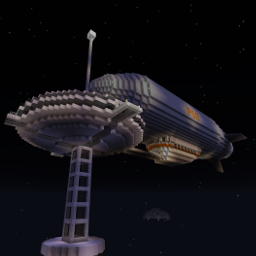 Retro SciFi
ADVENTURES INTO THE FUTURE
For Minecraft Java Edition 1.16.2
Build your own 50s B-Movie adventure! This a 32x32 pack.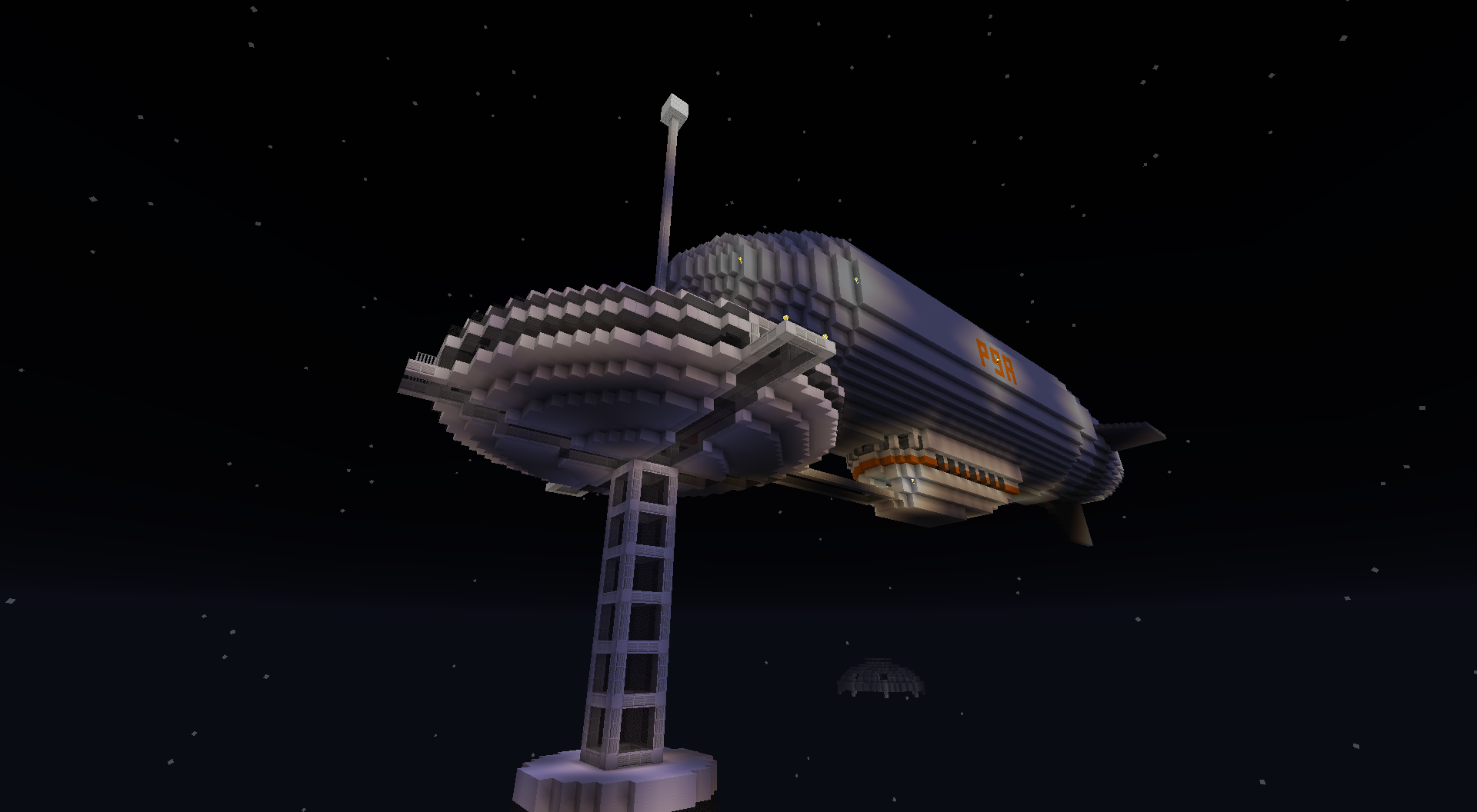 "You know it's an alternate universe because there's a zeppelin."
There's an emphasis on clean-looking large structures, but there are also detailed thematic blocks for close-ups: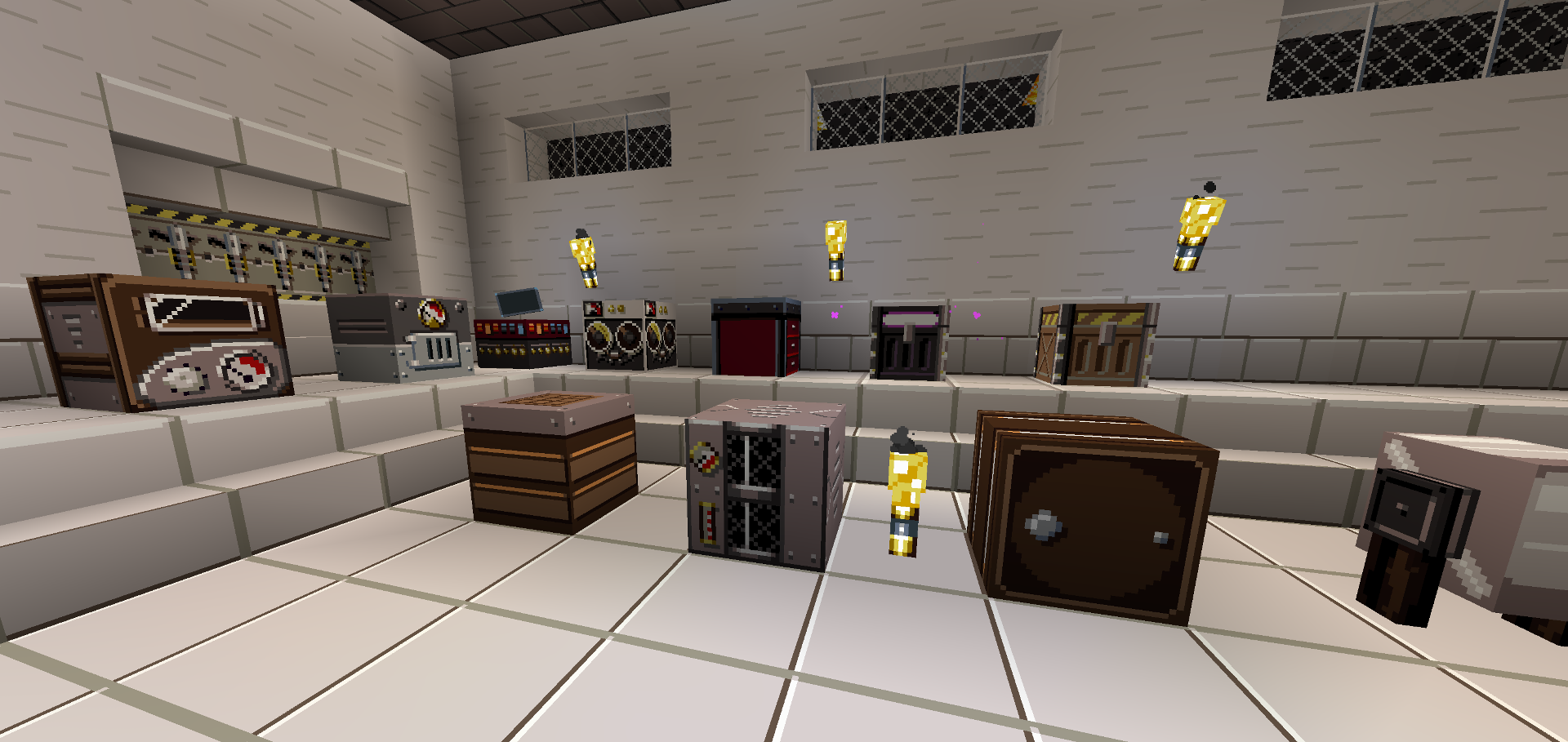 Many of the items have been given thematic makeovers with new English names:


Photonic Hammer


Needle Gun


Flying Suit


Pict-o-tron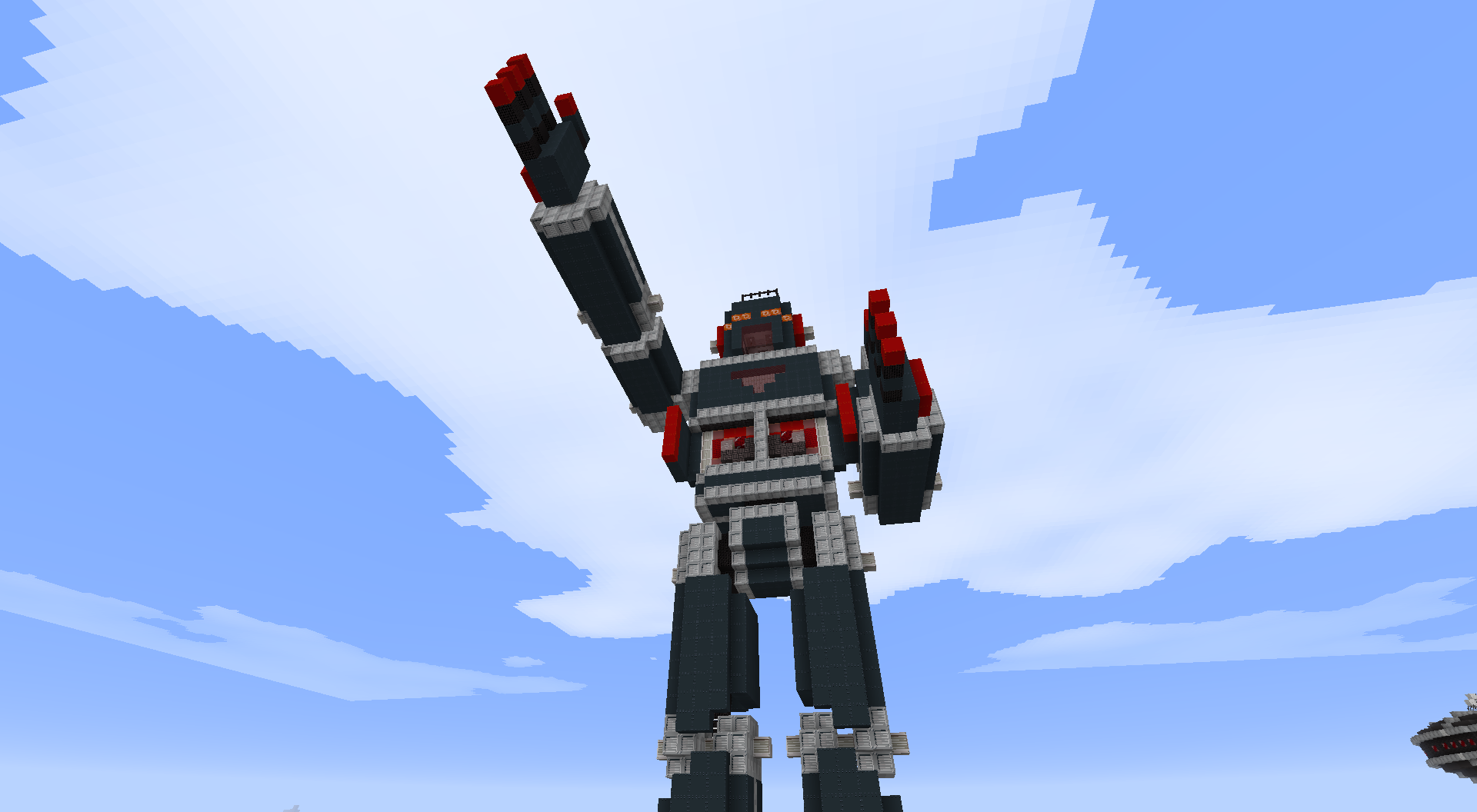 "Giant robo is friend to all children!"
Download Now!