Build your own future of the past!
This a 32x32 resource pack for Minecraft Java Edition. Clean pixel art with a limited color palette.
Use minimalist building blocks to build massive structures for your future Utopia or Dystopia! Featuring: mid-century tile patterns, metallic girders, and brutalist concrete textures.
Use crafting and special blocks that have extra gizmos and lights to build whizzbang future technology! Use paintings for more buttony blinky things! Pistons make Star Trek whoosh noises!
MST3K Splashes Add-On
With the optional extra MST3K Splashes pack, replace those silly memes with something classy! Many classic MST3K quips and catchphrases will grace your title screen!
Featuring such hits as:
"I'm Cherokee Jack!"
"He tried to kill me with a forklift... Huzzah!"
"Creeper, Creeper, Creeper... YOU give ME the creeps!"
"Big McLargehuge!"
"Cliff Beefpile!"
"Slab Squatthrust!"
Is it atomic? It's very atomic!
Many of the items have been given thematic makeovers with new English (US) names.





The Elytra and Rockets have new sound effects to go with the jetpack fantasy!
Creature Features!
Encounter creatures inspired by old SciFi movies!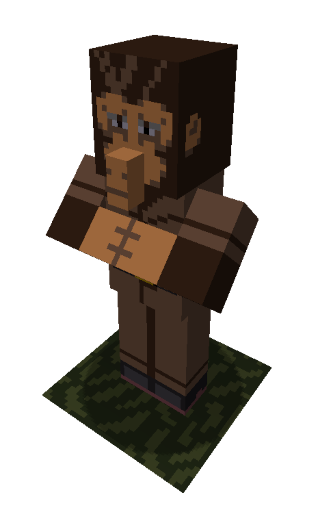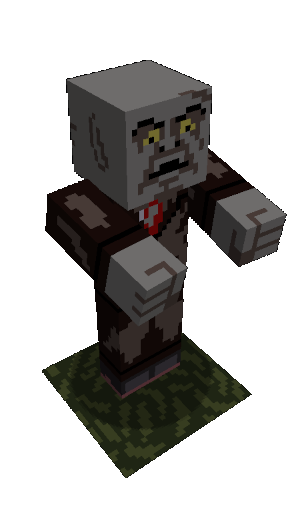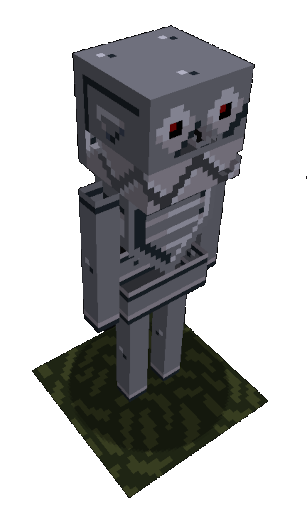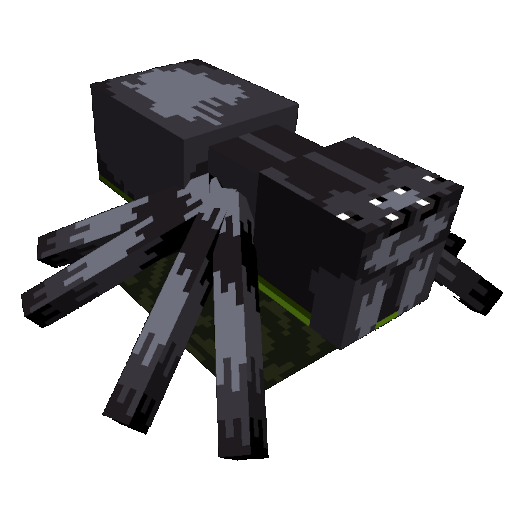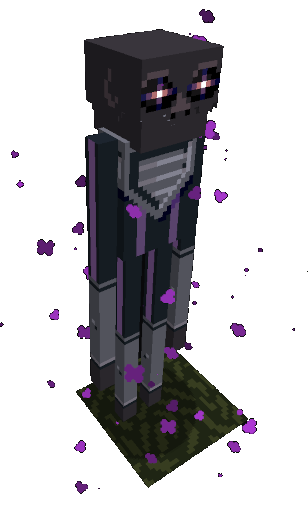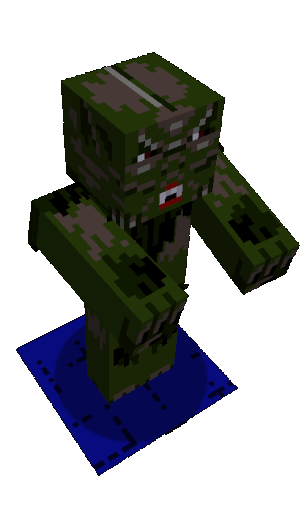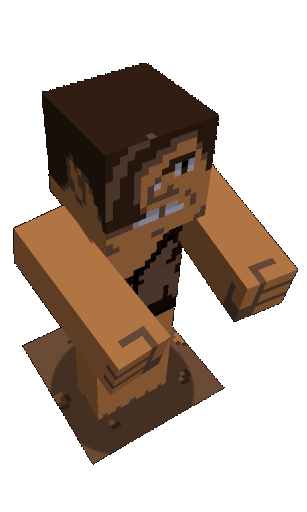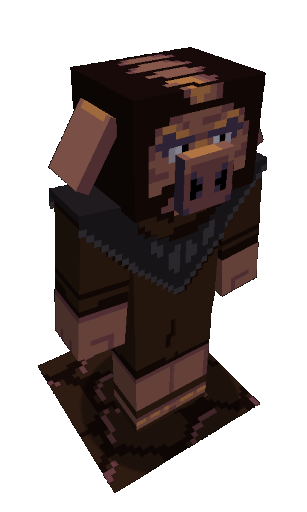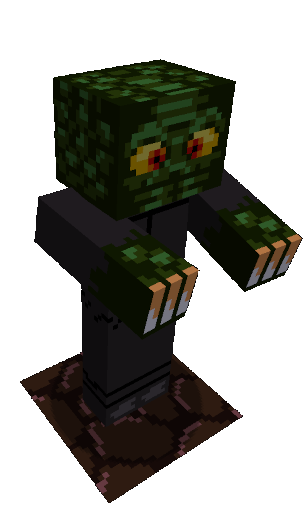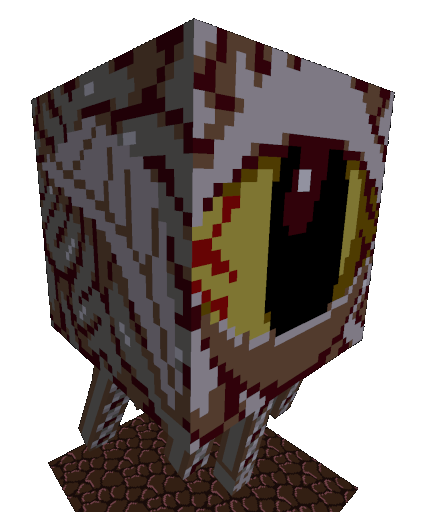 Updates
August 13, 2023
Updated to 1.20
Added stonecutter ui
Tweaked settings sliders
Redid nether ores
Simplified mangrove trapdoor, added mangrove logs, leaves, roots, sign
Adjusted pink and purple terracotta colors
Updated brick item
Completed domesticated cats
Revised coarse dirt, mud
Revised mason and armorer, added nitwit, cartographer, shepherd
New title, Amazing Stories style
Darkened jungle wood
Added cherry planks, button, sign, log
Added bamboo block, stripped bamboo block, planks, mosaic, sign. Redesigned scaffolding to match bamboo blocks
Added a new green color for bamboo, moss, and lime terracotta
Added some more paintings: alban, skull_and_roses, kebab, pool, plant
Moved Mondrian painting from "match" to "stage"
Made acacia log grayer
Added first stage suspicious sand and gravel
Added Relic disc
Added cartography table
Added decorated pot base and some of the decorations - all subject to change
Added shulker shell item
Added hanging signs
Updated crimson, birch, signs to match planks
Added calcite
Redid bone block, darkened diorite
Updated cocoa pods
May 16, 2023
added new 1.19.4 UI elements
made shulkers more colorful, like vanilla
added smithing table ui
added armor slot icons
made most banner pattern icons unique