Home > Videogame Console Collection
Nintendo Game Boy Advance - 2001
Glacier - 2001
My original GBA, I believe it was a birthday present. The start button tore, so I fixed it with some Suguru. I also lost the battery cover at some point, so it's been replaced with a 3D-printed part.
Indigo - 2001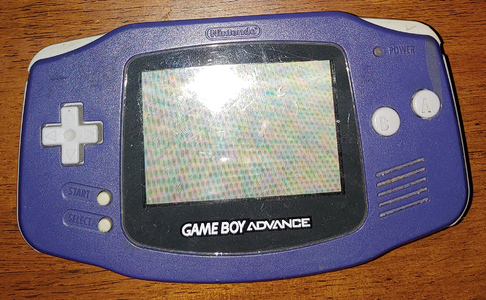 My brother's GBA. It also lost it's battery cover, so another 3D printed one here.
Platinum SP - 2003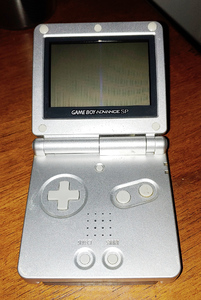 Belonged to my (other) brother's ex-girlfriend. I got it with Pokemon Leaf Green around 2018?